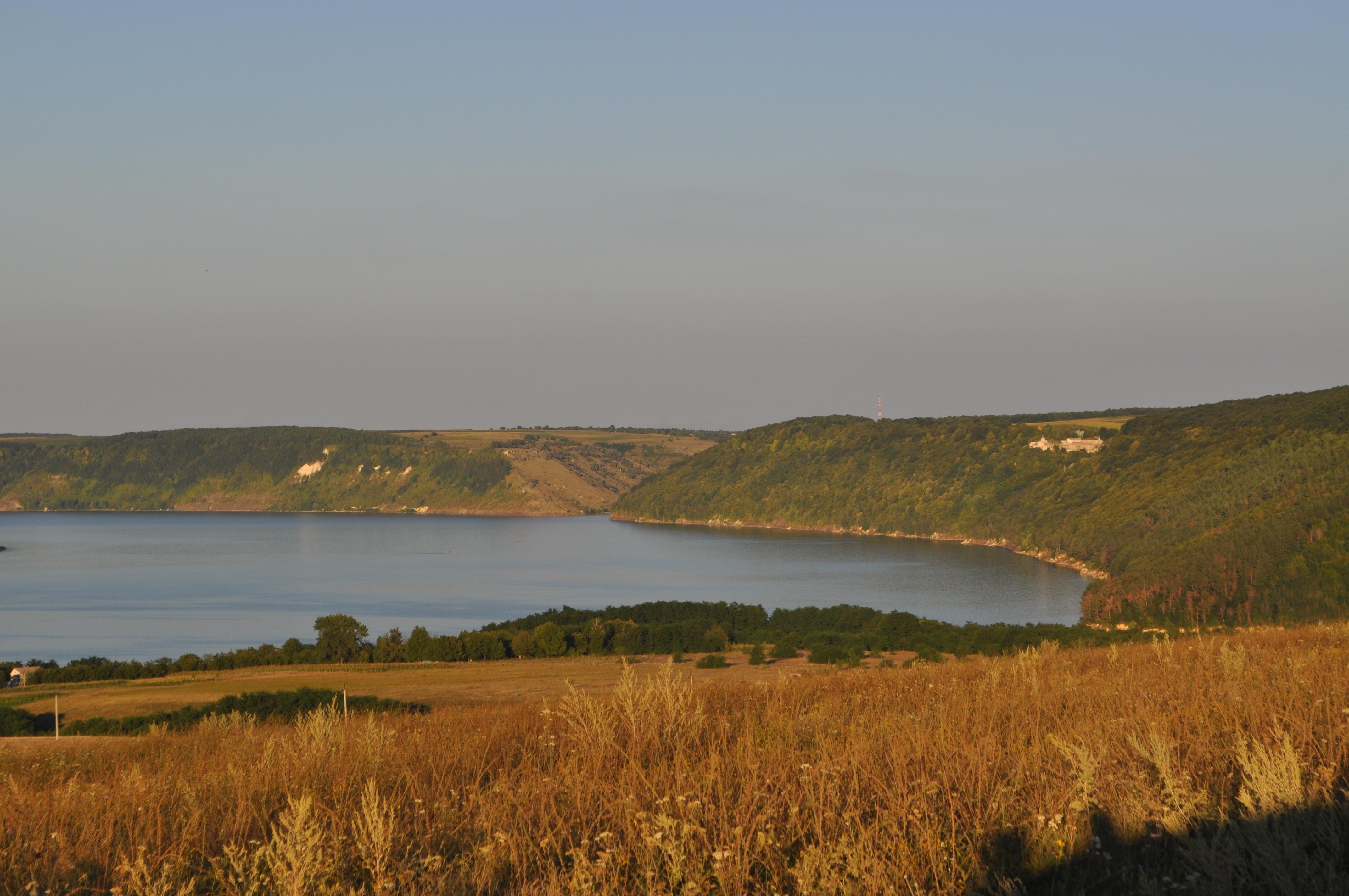 Along the Middle Dniester river we have been conducting fieldwork between the towns of Chotyn and Novodnistrovsk. This area overlaps with the location of the well-known sites of Molodova I and V and Korman IV. Many of the old sites, e.g. Moldova I and Korman IV, are nowadays flooded by the Dniester reservoir lake. Our work focuses on surveys to discover and excavate new archaeological sites from the Middle and Upper Pleistocene along the Dniester reservoir lake.

Up to now we have conducted the following fieldwork activities:
All images © by Philip R. Nigst, unless otherwise stated.